URGENT
ACTION FUND
URGENT
ACTION FUND
For Feminist Activism
We provide resources that serve as a lifeline for women, trans and nonbinary activists who face direct threats to their safety and well-being.
What We Do
What We Do
Urgent Action Fund for Feminist Activism provides fast, flexible support to women, trans and non-binary activists so that they can respond to unexpected risks and opportunities, protect and care for themselves and one another, and nurture and sustain thriving frontline feminist movements for a just and equitable world.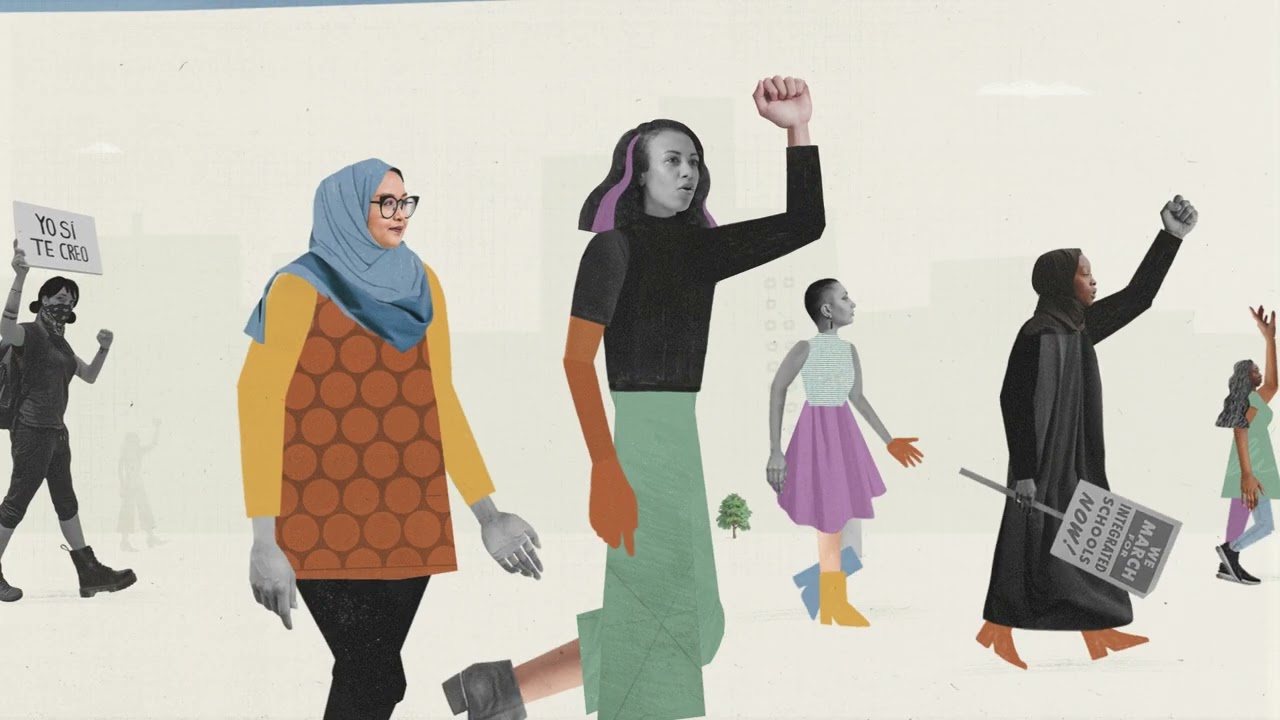 rapid response grants provided
When feminist movements have access to timely support from trusted funders, they are better equipped to adapt to real-time risks and leverage opportunities in ways that sustain ongoing movements for social change.
Urgent Action Fund for Feminist Activism
The Story Behind Our New Name
With great pride and enthusiasm, we are excited to announce that Urgent Action Fund for Women's Human Rights has changed our name: we are now Urgent Action Fund for Feminist Activism!
Urgent Action Fund for Feminist Activism
Climate, Crisis, and Care: Our Approach to Philanthropic and Policy Advocacy
Through our advocacy work, we aim to increase access to human rights spaces for feminist activists, improve the quantity and quality of resources available to fund movements, and help ensure protection for those on the frontlines of mitigating and visibilizing rights violations and conflict.
Where We Fund
Urgent Action Fund supports women, trans, and non-binary activists in the Middle East, Europe, the Balkans, the Caucasus, Turkey, Central Asia, Russia, Canada, and the United States. Our Sister Funds offer support to activists in Africa, Asia and the Pacific, and Latin America and the Caribbean.